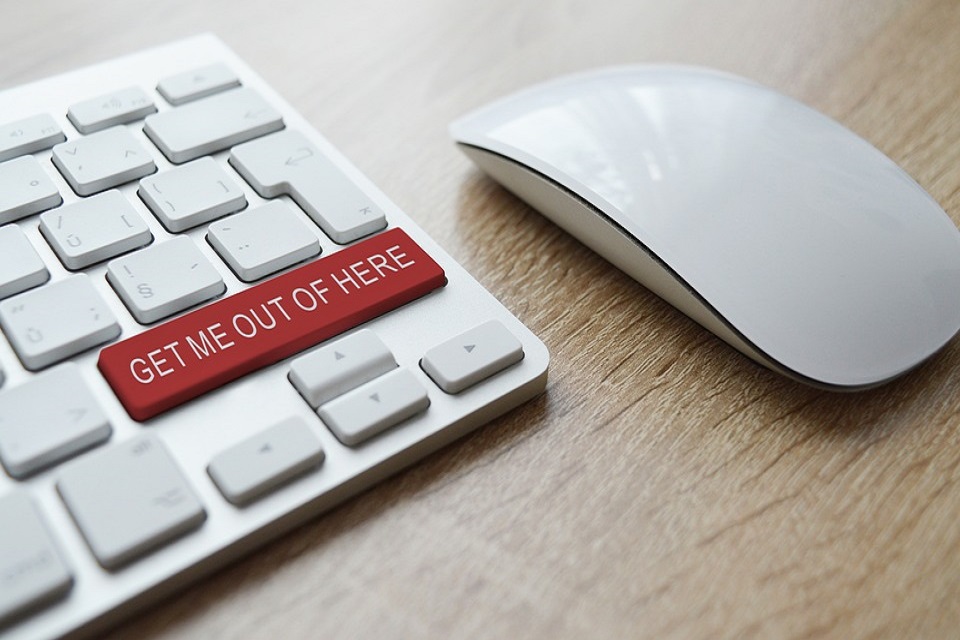 Security, Privacy, and Compliance
Basic policy, procedure, and communication process for providing Security Awareness to all users as well as basic compliance requirements.
Functional Training:
Addresses training needs for IT administrators, Cyber Security personnel, and application developers.
Security and Compliance Regulatory Requirements:
Geared towards IT and specific departments and individuals responsible for addressing privacy and compliance requirements.
Security Specialization:
Advanced security training provided for Cyber Security and some IT personnel.
CyberGuard Global Consulting also provides Certification Training Services, where your employees can obtain training for the following certifications: CISSP, CISM, CISA, CompTIA Security and Certified Ethical Hacker (CEH).