Our Story
CyberGuard Global Consulting is a global provider of Cybersecurity services, and the Nigerian subsidiary of CyberOps Inc., a Texas, USA based Cyber Security solutions and services provider.
CyberGuard Global Consulting is the brainchild of a team of IT Security professionals with combined industry experience of 35 years spanning fortune 500 companies in the US, UK and Africa. The idea was to transform their experience into a world class global cyber security company.
The company began operations in Abuja, Nigeria and since has grown into a global enterprise with operations in Nigeria, UK and the US.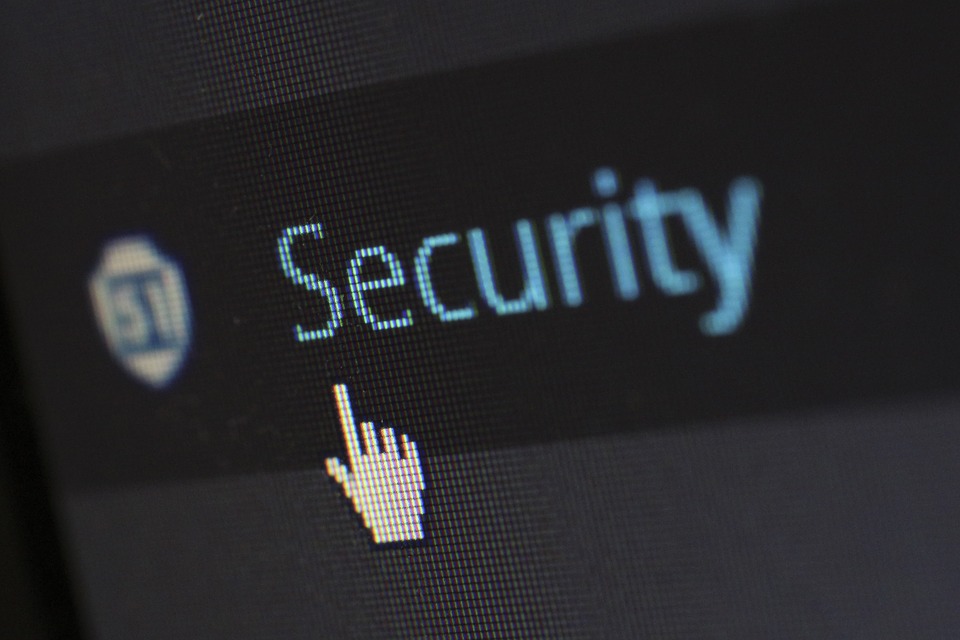 Management Team
Chief Executive Officer

Protecting sensitive data and intellectual property rights is of utmost importance and one of the...

view profile

Director Business Development

Olanrewaju Yusuf holds a bachelor's degree in Electrical & Computer Engineering, an MBA from Lagos...

view profile

Chief Operating Officer

Philip Chukwuma, the Chief Operating Officer at CyberOps Inc, has extensive experience in IT and...

view profile